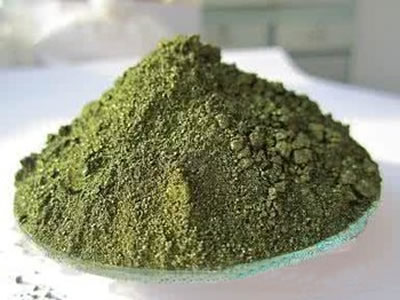 Basic Violet 14 ( Magenta B )
Appearance: green crystal powder
Basic dye Magenta basic violet 14
CAS No.: 632-99-5
Molecular Formula: C20H20ClN3
Appearance: Green Crystal Powder
Packing: HDPE bags(25 kg.), paper bags(25 kg.), HDPE fiber drums-25 kg, corrugated box(25 kg.)
Color: Yellow-green
From: Power
Molecular Weight: 337.85
Moisture: 5% max
Strength: 100%
Usage: dyeing for acrylic, silk and wool, coloring for paper, leather and mosquito coil.