Basic Orange 2 ( Chrysodine )
Color Index: C.I.Basic Orange 2 (11270)
Molecular Formula: C12H13CIN4
CAS NO: 532-82-1
Basic Orange Application:
Basic orange is used for dyeing of chemical fiber and direct printing of fabrics, also dyeing of silk, wool, cotton fibers, with less fastness compared with basic green. Basic orange is also used for dyeing of leather, paper, feather, grass, wood, bamboo, etc.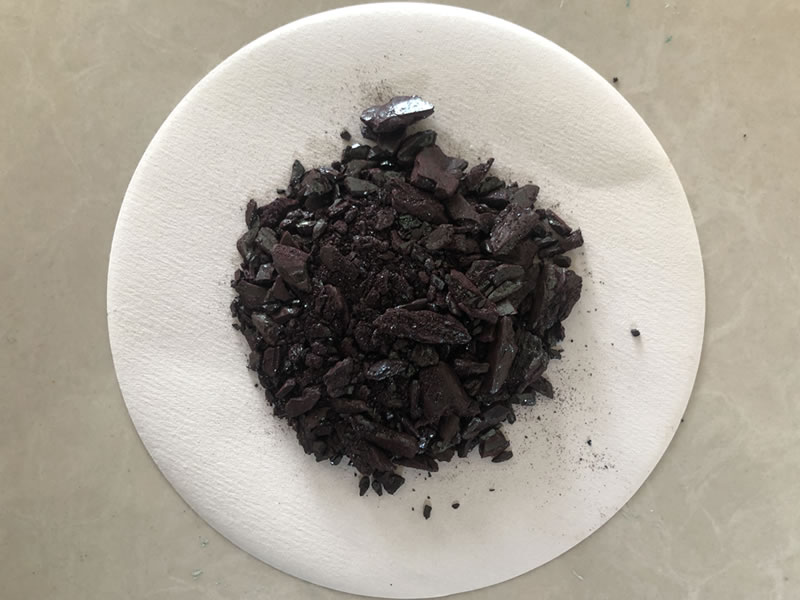 Fabric Dyes Chrysodine Basic Orange 2 Large Crystals Dyes
C.I. Name: Basic Orange 2
Other Name: Chrysodine
CAS No.: 532-82-1
Strength: 100%
Appearance: Brown Red Crystals
Molecular Formula: C12H13CIN4
In the dyeing fastness of cotton fabric: Accord with a standard grade.
Solubleness: Soluble.
Packing: Normally packed in 25kgs fiber drum or iron drum or customized.
Usage: Ink dyestuffs, leather dyestuffs, paint dyestuffs, paper dyestuffs, plastic dyestuffs, textile dyestuffs.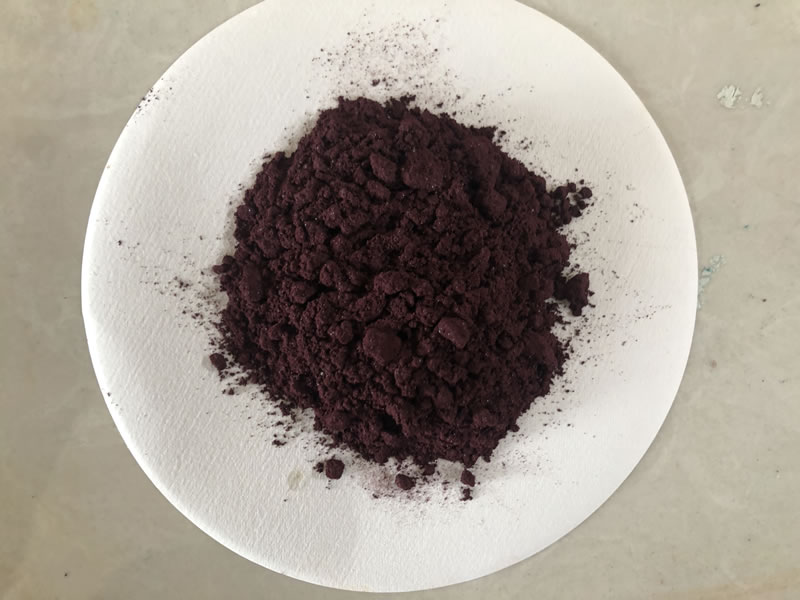 Paper Dyes Basic Orange 2 Powder ( Chrysodine )
C.I. Name: Basic Orange 2
Type: Basic Dyes
CAS: 532-82-1
Molecular Weight: 248.74
Molecular Formula: C12H13CIN4
Strenght:100%
Apparence: Flash palm red crystallization or powder piece.
Packing: Packed in 25kgs carton, fiber drum.
Usage: Dyeing for silk, wool, tannin coal dyed cotton fiber and acrylic, dyeing for leather, feather, wood and paper.